-15%
Costa Arabica/Bright Blend Ground Coffee, 0.2 kg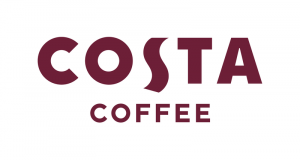 Country of origin: Great Britain
Price
Налично
Description
Aromatic 100% Arabica blend with great taste, a combination of the best coffees from South America, carefully selected for their unique taste.
100% of the beans are Rainforest Alliance certified.
This unique blend is seductive and highly aromatic. The irresistible rich chocolate aroma is contrasted with refined citrus notes and a hint of sweet caramel. With its perfect density and elegant fruity notes, it adds a honeyed sweetness to espresso and a fruity tartness to milk drinks.
For the adventurous coffee drinker, this coffee is perfect for both espresso and coffee drinks with milk.