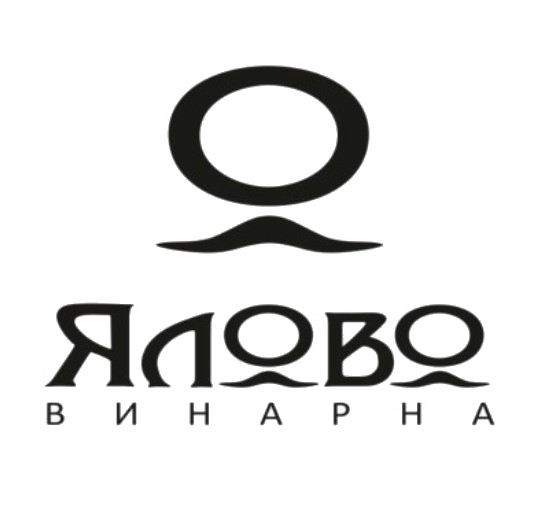 Yalovo Winery
The wines of Yalovo Winery have the ambition to recall the traditions and the past, combining pure techniques and aesthetics in one craft production!
Yalovo Winery is a small boutique cellar nestled at the foot of the Balkan Mountains, 15 km from Veliko Tarnovo. Inflamed by the common flame of their love for wine, the visionary Anton Tanev and the oenologist Dimitar Dimov want to create wines with a character that expresses the beauty of the region and their common vision for making wine.
For Yalovo wines, only the best fruits are selected to convey the character of the wine. The goals of the winemakers are to revive the traditional local varieties and old cultivation techniques, as well as to preserve the biodiversity in the region. The first plot is planted with Dimyat, Pamid, Gamza, Rubin and Chardonnay. Other plots are being prepared, for which, in addition to these varieties, the forgotten Kokorko, Vinenka, Varnaski Mavrud will be grown. close to the old traditional viticulture.
The winery is housed in the massive stone building of the former school in the village of Yalovo. Built in the early 20th century, the school closed its doors in the 1950s and the building was transferred to the Civil Defense. In 2014 begins the reconstruction of the building and its transformation into a winery.
Products of Yalovo Winery