-10%
Johnnie Blonde, 0.7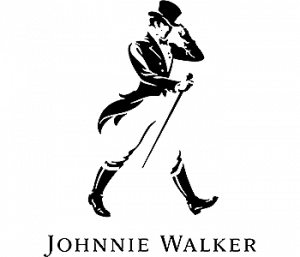 Country of origin: Scotland
Express delivery up to 2 hours: Boyana, Buxton, Gotse Delchev, Dragalevtsi, Za Boyana, Manastirski Livadi, Pavlovo and Borovo, Simeonovo
Price
Налично
Description
Introducing Johnnie Blonde, something new from the Johnnie Walker team, created to surprise Scotch whiskey lovers and change the perception of the category! An offer you haven't tried before! A drink that speaks with its taste - ideal for the curious and connoisseurs.
Johnnie Blonde is a new style scotch whiskey, specially blended by the new generation of master blenders for the new generation of whiskey consumers.
Sweeter, more balanced, softer and lighter - Johnnie Blonde is one of the most delicious products on the market.
Created from a blend aged in American bourbon barrels for sweeter vanilla notes.
Aroma: Banil cream with caramelized sugar, balanced with light peppery notes and aroma of fresh berries.
Taste: Balanced, creamy and soft, with sweet notes of vanilla and spices.
Aftertaste: Light, tender, with a hint of light spiciness for a better finish.

Johnnie Blonde е многолико уиски, подходящо за чиста консумация, но и чудесна напитка за миксиране.
An easy and refreshing recipe with the necessary ingredients:
50 ml Johnnie Blonde
150 ml lemon soda
High glass
Ice
Slice an orange for even more freshness
Fill the tall glass with ice, add the whiskey and soda. Garnish with orange slices and here you have a delicious freshness in a glass.
Erwin Trikowski, bartender and ambassador for Diageo Global Brand, says: "I'm so excited about Johnnie Blonde and his combination of cocktails, it's like a tall sunglasses that works at any time of the year, perfect for everyday drinks with friends."