Sauvignon Blanc: Everybody's darling?
There is hardly a wine lover, who does not know what the taste and the aromatic profile of Sauvignon Blanc is. Almost synonymous with White wine in Bulgaria due to its distribution and the marketing strategies, mainly the wines from New Zealand, the grape variety has both passionate supporters and opponents, mainly due to its "market monopoly" and the undervaluation of other if not interesting white varieties.
But what actually "can" the variety do? Apart from having noble parents, one of them the king of the reds: Cabernet Sauvignon, the variety also has noble origins: the hamlets of Sancerre and Puy Fumé in the Loire Valley. Although we find it as a parent in the Bordeaux region, sophisticated DNA studies point to the Loire Valley as its homeland and the varieties Chenin Blanc and Savagnin as its closest relatives, with Grüner Veltliner, Pti Manseng, Silvaner and Verdello as more distant relatives. Its name is probably derived from the French sauvage ('wild') and blanc ('white') and it also has genetic similarities with another French variety, Savagnin.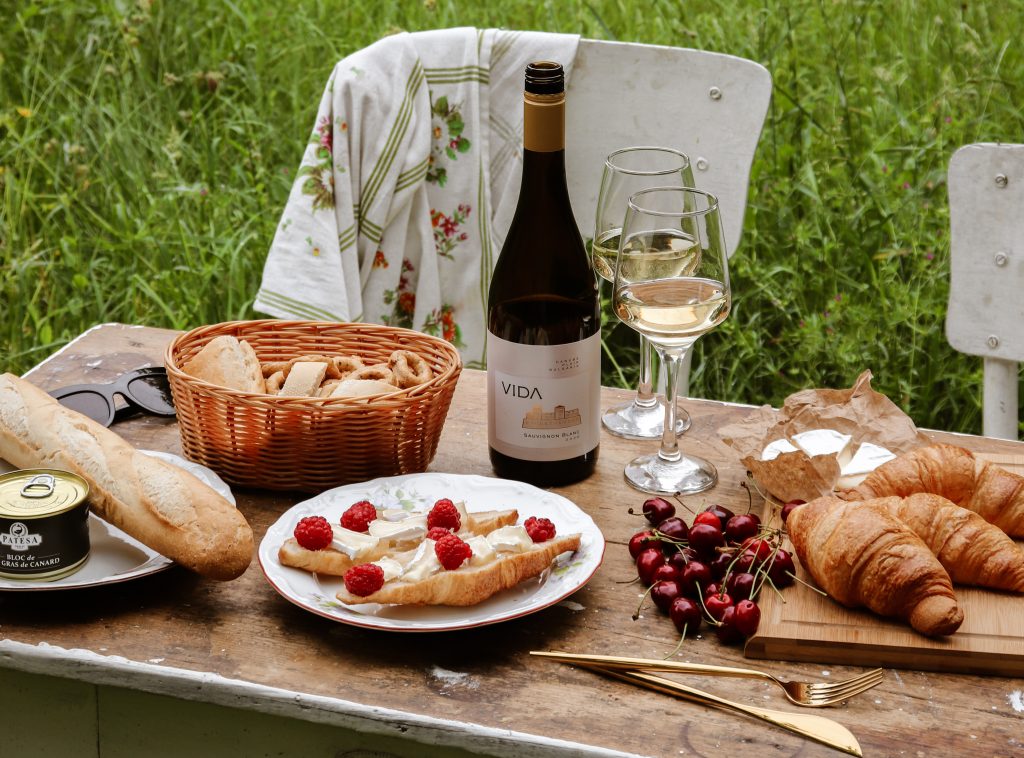 Sauvignon Blanc has undoubtedly been the star of the last fifteen years, not only for its distribution - almost everywhere in the Old and New Wine Worlds - but also for its aromatic profile. Sauvignon Blanc has directly benefited from the demands of chardonnay-bored wine consumers. Its juicy and crisp acids, as well as its attractive aromas, quickly made it a universal favourite. What is interesting about it is that it is able to reflect specific viticultural and oenological approaches in a remarkable way and, depending on this, it comes in two styles: 'green' and 'yellow'. Whichever of the two styles it is made in, Sauvignon Blanc is generally free from oak contact. To round off the flavour and body and give complexity and depth to the wine, it is possible to age it on the yeast (lees) - the process is called Sur Lie in French and this can sometimes be noted on the label.
"The green" style is characterised by intense, recognisable aromas of green pepper, asparagus, grass, nettle, ivy, gooseberry and kiwi, ideally accompanied by hints of limestone and wet rock; fresh, tight, juicy and very fragrant body. Wines in this style come mainly from New Zealand, South Africa and Chile, and of course European wines can sometimes be in this style too.
In the "yellow" style, the nose is dominated by ripe pear, quince, melon, elderberry, acacia, white and yellow flowers and toasted bread crust. The style is characteristic of Europe: Sancerre and Pui Fumé in France, Alto Adige and Friuli in Italy, Steiermark in Austria.
There are three wine regions that express, almost textbook-like, both styles: the Marlborough in New Zealand (for the first style) and the Sancerre and Puy-Fumé in the Loire Valley (for the second).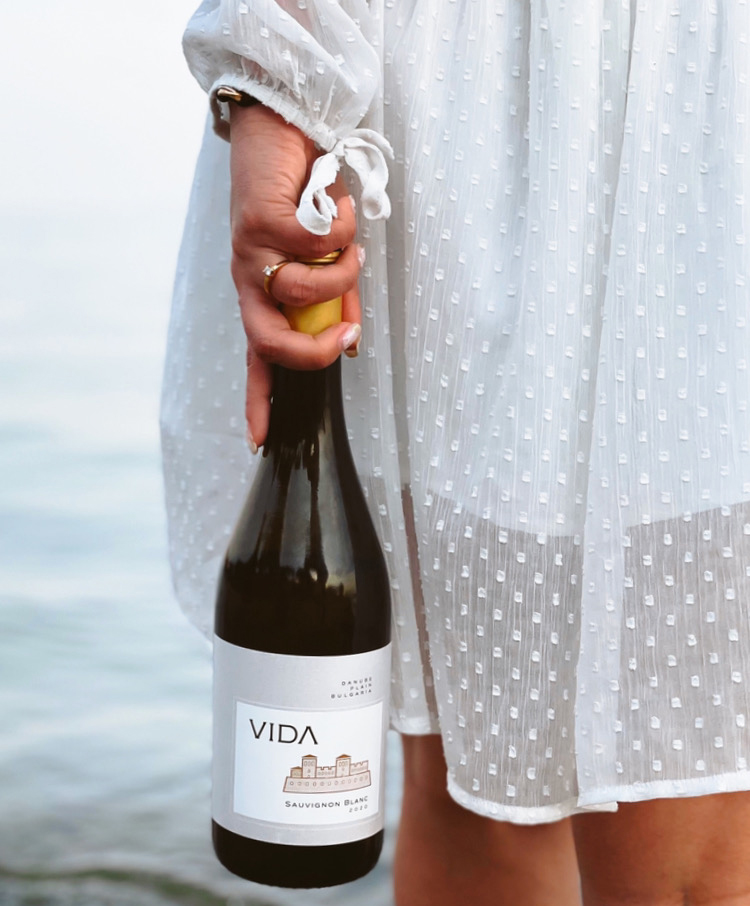 In France Sauvignon Blanc ranks third in white vineyards (after Ugni Blanc and Chardonnay) and its undoubtedly purest expression comes from Sancerre and Pouilly-Fumé in the Loire Valley. The varietal and oak-free wines from the vineyards of both towns, often accompanied by characteristic terroir notes, are anything but innocuous and fresh light wines. A more accurate word to describe them would be 'memorable'.
By all standards, the most exciting Sauvignon Blanc outside of France is the one from the Marlborough region of New Zealand. It was first planted in the 1970s as an experiment to be blended with Muller-Turgau. However, this didn't actually happen and it became the wine emblem of New Zealand. Concentrated, aromatic and fruity Sauvignon Blancs ensure the small island nation a firm place in the world's wine elite.
In California, known as Fume Blanc , the Sauvignon shows how it looks and in contact with oak. Sometimes a little bit too tart for European tastes, but basically an interesting interpretation of the variety.
In northern Italy – Friuli and Alto Adige - we find Sauvignon Blancs, the best of which show depth and potential. These are the wines you can move on to at a slightly more advanced stage of your tasting practice.
May 1st is, in addition to "International Workers Day" also International Sauvignon Blanc Day.